Kayak Side Carry Handle
Product Name:Kayak Side Carry Handle
Usage:For Kayak, Backpack, Hiking bag
logo:Can be customized
Item no.:N-032
MOQ:500Pcs
Package:Carton
Material:PA/PVC/TPR

Handles as the most important accessory of water sports kayak, is indispensable, in the purchase of the handlebar, but also according to your requirements can be customized. Look at the material, we can do environmental protection material and ordinary material, look at the core, there are soft bone core and hard bone core. Look at the base, we can do with the base and no base.
Description
1. The kayak handle adopts a C-shaped design with a non-slip contour on the surface, which is comfortable to hold, not easy to slip, and has a more stable grip.

2. The canoe carry handles are made of high-quality PVC material, and the ends are made of webbing. They are strong and durable, making you to easily grab and carry them from the truck to the water.

3. Each canoe handle has two reinforcement holes at each ends to secure it to the side of the boat. When installing, just remove the old handle and then fix it in place with screws.

4. Our webbing handles are UV resistant and will last longer than other handles, even when used outdoors in the sea.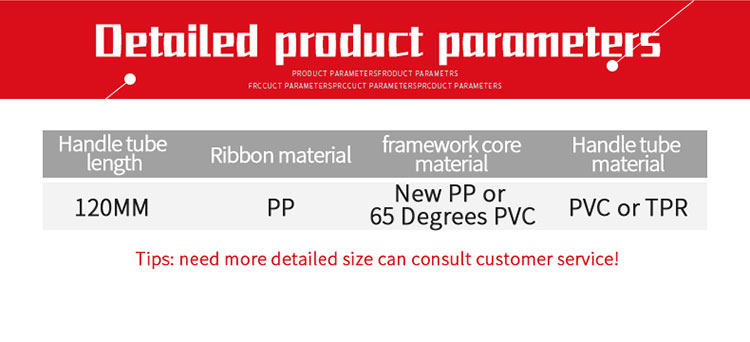 Our company can provide logo customization services and can customized different LOGOs according to customer needs.Conventional LOGO methods are: sticker , silk screen, laser (convex), laser (flat), mold opening,mold opening (convex) .
Zhongshan Jimei Handbag Accessories (Short for Jimei Below) found in Oct, 2004, which is more than 13 years experience in terms of manufacturing Buckles and located in Zhongshan, Guangdong, Hometown of Yat-sen Sun.
Currently,Jimei specializes in the production of Buckles for Strollers and Pets, outdoor, suitcase, handbag and plastic accessories, photographic equipment, sports equipment, garment accessories etc.

Jimei company has injection molding workshop and sewing workshop, has 49 sets of advanced equipment injection molding machines, experienced sewing personnel.We have a complete production management system, R&D team, production workshop, testing department, assembly department, warehouse shipping department, and professional sales team to provide customers with one-stop service.
Q1. Are you a trader or manufacturer?

We have our own factory of producing buckles for Strollers and Pets, Outdoor sports, suitcase, handbag and Garment accessories etc.



Q2. What is your delivery time?

It depends on your order item and quantity, usually is 7-15 days after comfiring all.



Q3. Can I request samples?

Yes,we can supply free sample for you.



Q4. How can you ensure the quality inspection?

As the order process, we have a strict inspection standard before delivery according to SGS.