What are the standards that must be met by the 5 point safety buckle of the stroller?
The safety index of children's and infant products is very high, and the quality requirements of the stroller, which is the main tool for children's travel, are naturally the same. The 5 point safety buckle is the most commonly used buckle on the stroller, and its various tests are also very strict. If the buckle fails, the entire stroller will not be available for sale.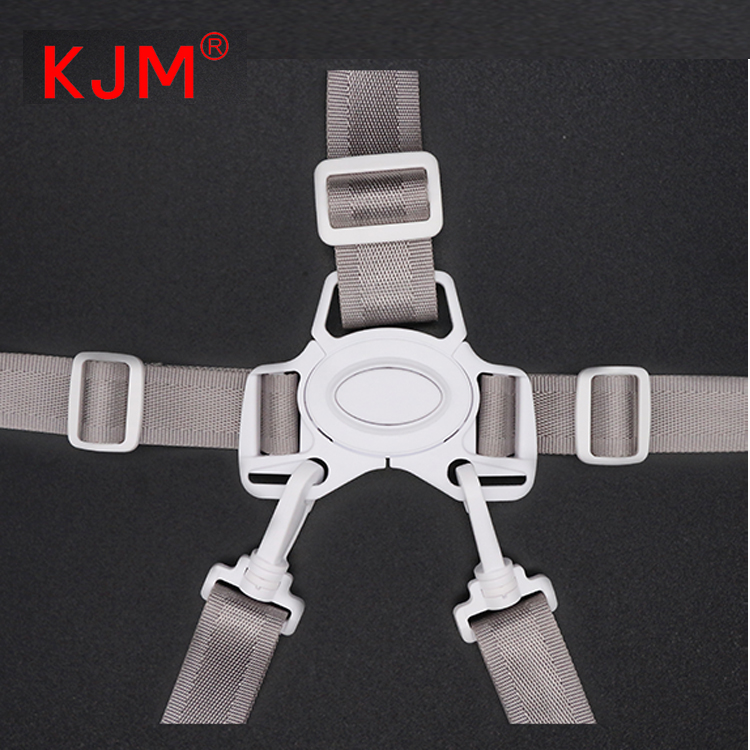 Some fish that slipped through the net went on the market in time, and if there was a problem in the use process, the loss would be even more serious. So what testing standards should the five-point safety buckle on the stroller meet?
Environmental testing: The five-point safety buckle for the accessories on the stroller mainly considers its environmental protection and safety in use. Environmental testing items: materials must be used for environmental protection, and if necessary, they must be tested by some authoritative testing institutions.
Safety index testing: tension, torque, impact, pressing force (ensure that the child can't open the button, the parent can easily open the button), etc. There must be strict requirements, temperature testing, safety standards, etc. The safety standards for the buckle of the stroller are also more detailed and strict, because the child's skin is more delicate and easy to scratch, and the buckle is in a place where the child can easily reach. Therefore, the buckle on the stroller must not have sharp sharp edges that can easily hurt the child; the buckle design should also be reasonable, and the gap on the buckle must not jam the child's fingers.
Durability test: The buckle needs to have a fatigue test. If there is no fatigue test, the service life of the buckle cannot be guaranteed. It is very troublesome if the buckle has problems on the way out, especially now that children must use the safety seat when they travel. If the buckle is broken on the way, the user will have doubts about the entire quality of the safety seat. Or the 5 point safety buckle in the baby stroller. If the service life is very short, the service life of the buckle will expire when the child rides in the car after a few times. If the parents pay attention to it, it will easily cause the child to get off the stroller. Injured by a fall.